Let's create a Trust for you.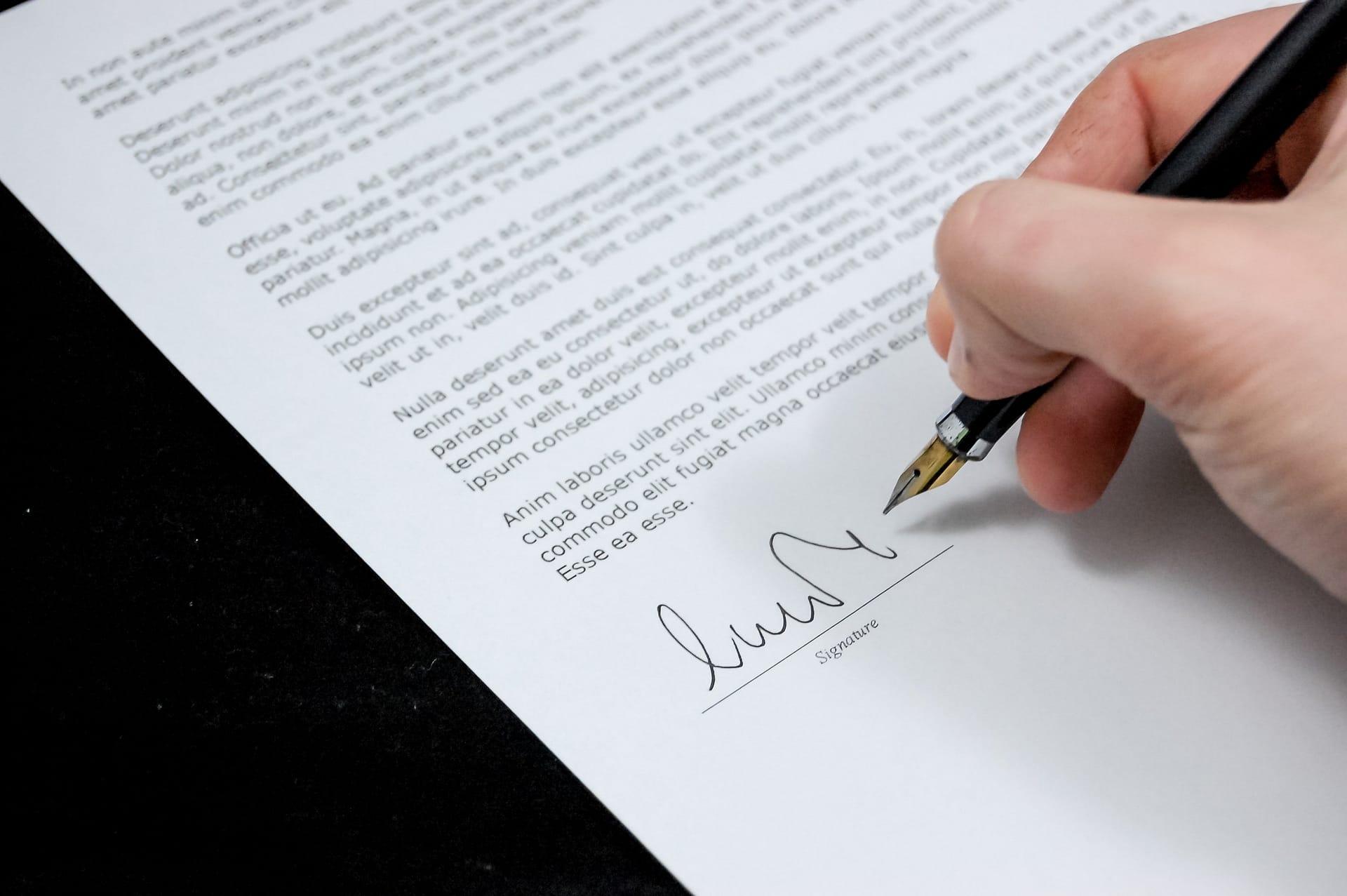 Should you have a living trust to avoid probate in Texas? Other than avoiding probate, are there other reasons to have a Revocable Living Trust?

The Revocable Living Trust is a trust created during the settlor's lifetime that can be modified by the client after it's creation.  They are the most popular form of trust. Once the trust is created, the trustee manages the trust for the benefit of the named beneficiaries.
Most commonly, these trusts are revocable by the settlor. Such a trust is often called a "Revocable Living Trust" and can be revoked or amended at any time by the settlor during the settlor's lifetime. Living Trusts gained tremendous popularity in recent years, primarily for their ability to avoid probate. If a person puts property into the Living Trust in Texas prior to death, since the person does not technically own those assets in the trust upon death, those trust assets pass directly to the trust's beneficiaries outside of the Texas probate process.
A living trust can help your family avoid probate in Texas.  This is especially helpful for married couples, where the family would potentially have not one but two probate cases.
While a living trust is often ideal merely for probate avoidance, a living trust does have other advantages. First, many people do not want the whole world to know the value of the assets they own when they die. When assets pass through the probate process, anyone could find out the worth of the estate. A living trust, on the other hand, would grant privacy to the estate since the assets pass outside the probate process.
A living trust may also be advantageous when the settlor has property outside of Texas where the probate process isn't as efficient, when the settlor is certain that his will is going to be contested in court, or when the settlor genuinely needs assistance managing assets (as is common with Alzheimer's sufferers). There are a myriad of legal and financial factors in choosing an estate planning tool.
We like to say that a living trust is almost always better than a will, but that doesn't necessarily mean adding a living trust is worth it for every estate planning client. With estate planning, there is no such thing as a one-size-fits-all solution.  That's why we think you should meet with an estate planning law firm that has prepared thousands of estate plans, including many trusts.
Here at Shutt Law Firm, we live by the mantra: "Less is More."  We prepare estate plans without overcomplicating the process for our clients. It's helpful that we've prepared thousands of estate plans.  That experience has helped us streamline the process.
The first step is to schedule a meeting.  We can meet with you in-person at our law office in Richardson, Texas, or we can meet with you remotely (phone or Zoom).  During that initial meeting, we'll discuss your preferences and gather all the information we need.  Then, we'll prepare your estate plan.  Finally, we'll meet with you to review your documents together and sign them with notary and witnesses.  The whole process can be completed in as little as one week.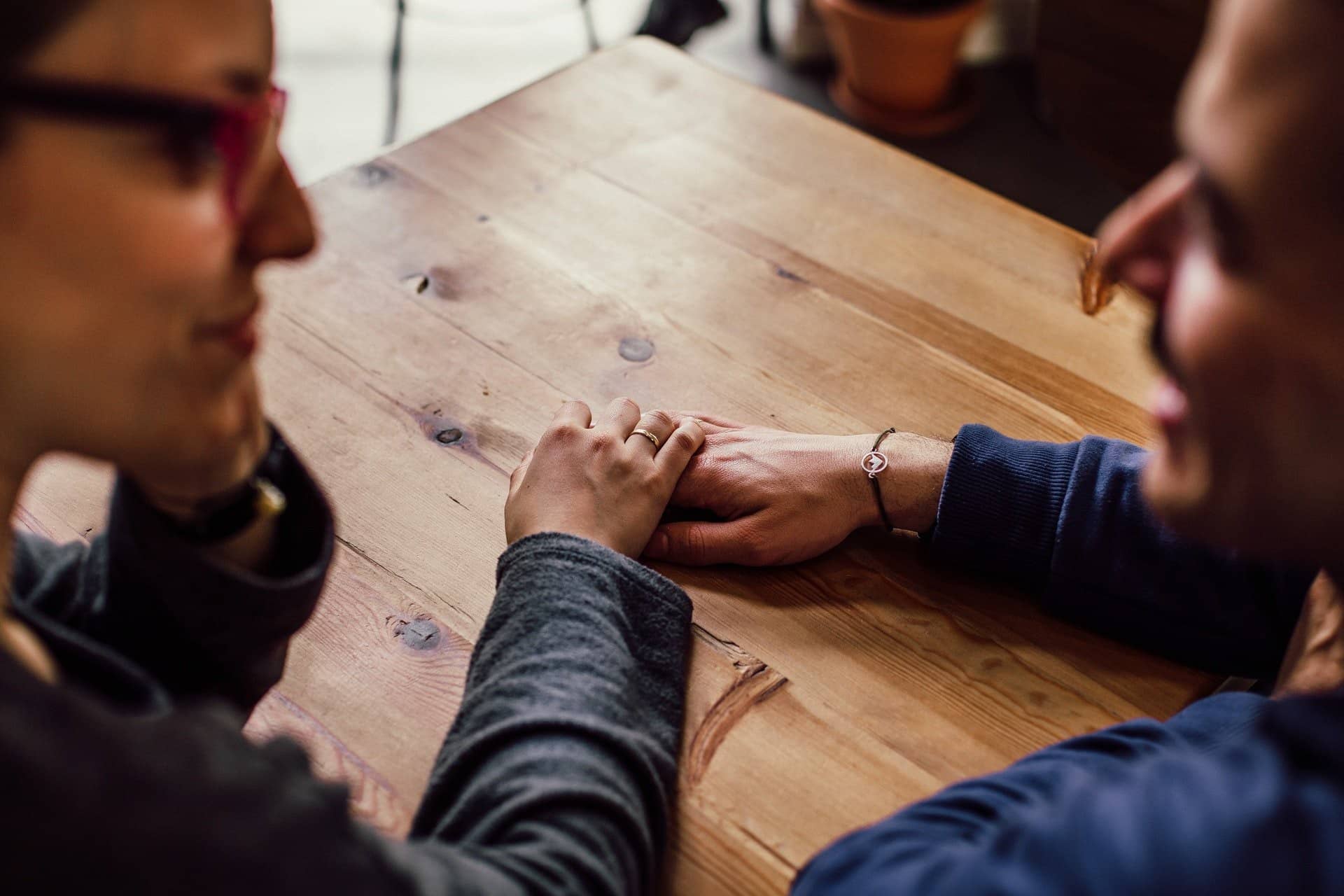 It's important to find an estate planning attorney who's a good fit. Let's chat!