Handwritten Wills in Texas are valid, but are they a good idea?
Handwritten wills are allowed by Texas Law, and they are governed by Texas Estates Code Texas Estates Code Chapters 251 and 256. By the way, Texas Law calls handwritten wills "holographic wills." In order to be valid, a Texas holographic will:
1 – Must be handwritten
2 – Must be handwritten completely by the Will-maker (which Texas Law calls the "testator")
3 – Must be signed by the Will-maker
4 – Must not have been revoked
5 – Will-maker must have been at least 18 years old and of sound mind
6 – The Will-maker must have intended the document to be treated as his/her will
If you're thinking about completing your Last Will & Testament, a handwritten will is absolutely, definitely, 100% better than no will at all.
The old estate planning lawyer saying about dying without a will is, "If you don't have a will, the State of Texas has one for you."
So, if a handwritten will is valid in Texas, why would anyone pay hard-earned money to have a lawyer create a will? Here are few reasons:
1 – If you die with a handwritten will instead of a will created by an estate planning attorney, the probate costs are higher
2 – Handwritten wills are often missing some of the "magic language" that can make the estate administration process less burdensome on the executor and family
3 – No offense intended–but handwritten wills are generally not written as well as a will created by an experienced estate planner
4 – Having an attorney prepare your will is less expensive and easier than most of our clients expected
What if someone dies in Texas with a handwritten will? Is that going to be a big pain?
If the handwritten will meets the requirements of a Texas holographic will, then the good news is that it could be worse!
A handwritten will can be probated in Texas, so that's the good news. In fact, sometimes people are shocked at what can pass as a Texas holographic will. There are numerous examples of wills written on cocktail napkins, hotel stationary, and even the bumper of a truck.
If someone has died with a handwritten will, go see a probate attorney as soon as possible. Probate is the process of legally validating that will, and probate is required if the will is going to have any legal effect after a person dies. When you meet with the probate attorney, you'll find out if the will is valid, what the probate process will cost, and how long it will take. You will probably be pleasantly surprised at how affordable and fast Texas probate is, even if you're dealing with a handwritten will.
Free Consultation
To ask a legal question or get legal help from and Texas Wills and Probate lawyer Isaac Shutt, use the online contact form to the right or call (214) 302-8197. If you prefer to meet at the law office in person, the estate planning attorneys will gladly offer a free consultation.
Visit www.ShuttLawFirm.com for more information on Texas handwritten wills, Texas probate of a handwritten will, or how to get your will prepared by an estate planning lawyer, an email at ishutt@shuttlawfirm.com.
Shutt Law Firm's office is conveniently located just north of Dallas, and just south of Plano, TX. The law office is near the intersection of highway 75 and Campbell Road in Richardson, Texas.
Please consider the Shutt Law Firm for Texas probate, Texas Last Will and Testaments, estate planning, living trusts, or you need Richardson probate lawyers serving Dallas, Plano, Allen, McKinney, Garland, Addison, Denton, TX, Collin County, Tarrant County, Rockwall, Ellis, Grayson or surrounding North Texas area.
DISCLAIMER: Nothing in this brief article constitutes legal advice. The information provided herein is merely provided in the spirit of education and is believed to be accurate as of the time it was originally prepared, and laws change. If you have a legal question, you should consult a lawyer for your specific legal situation. Further, nothing in this article shall be construed to have started an attorney-client relationship. No such relationship exists until both you and and an attorney at Shutt Law Firm sign an engagement letter.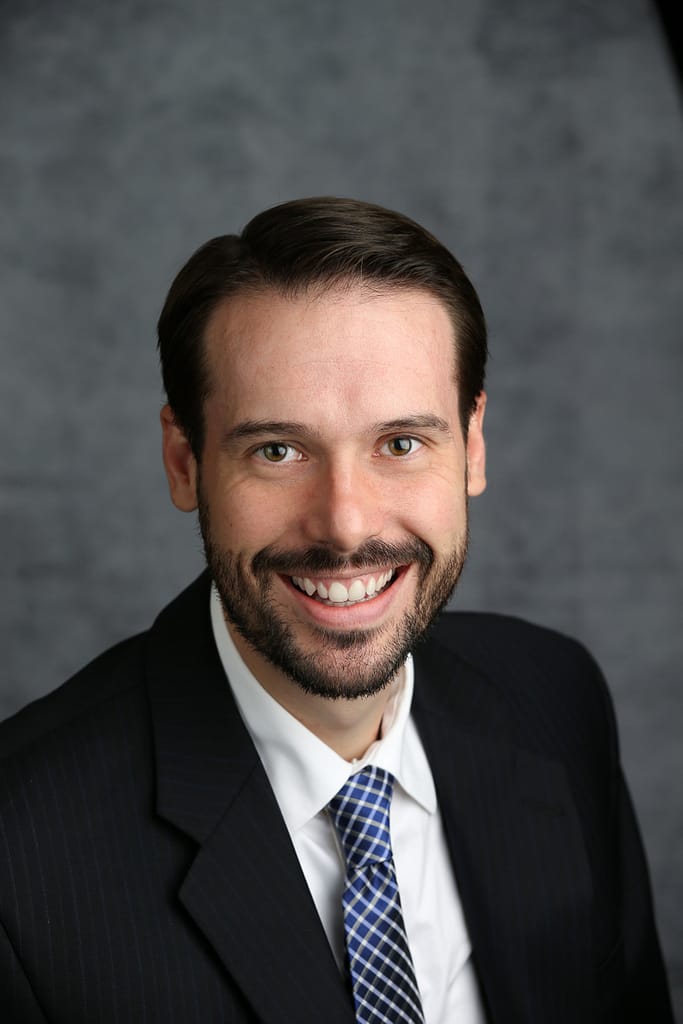 By Isaac Shutt
.