Texas Estate Planning, Probate, & Elder Law Attorneys.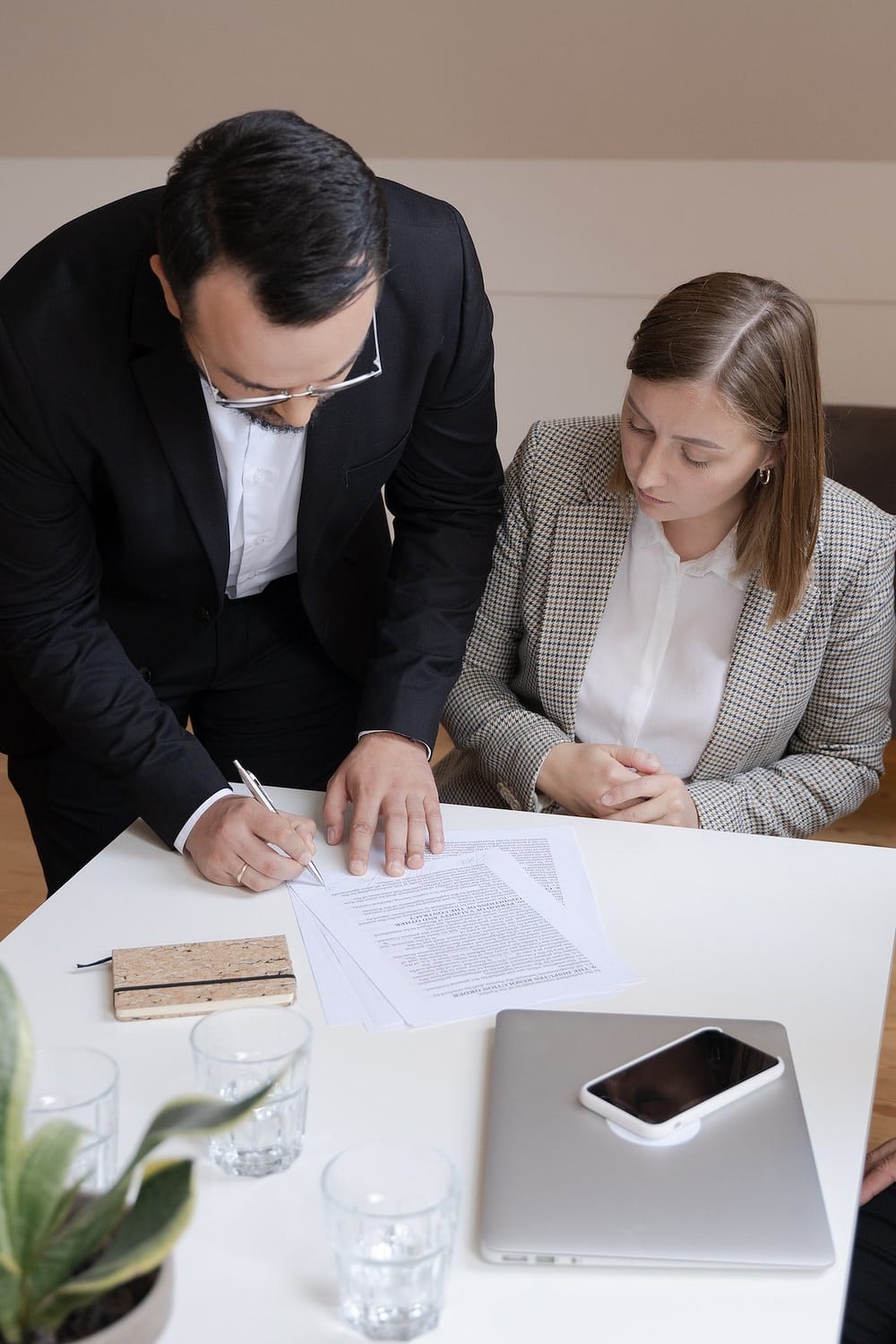 Shutt Law Firm Focuses on one area of Texas law:
Estate Planning Law
Texas Estate Planning for High Net Worth Individuals
Texas Trusts, including revocable living trusts, irrevocable trusts, and special needs trusts
Probate all over Texas, especially in Collin County Probate Court, Dallas County Probate Courts, Tarrant County Probate Courts, Denton County Probate Court, Rockwall County, Ellis County, and Grayson County
Elder Law
Texas Wills (Last Will and Testament)
Texas Power of Attorney, including financial power of attorney and medical power of attorney
Alternatives to Probate in Texas, including small estate affidavits and affidavits of heirship
Texas Determination of Heirship
Texas Will Contests
Breach of Fiduciary litigation (Plaintiff and Defendat)
Texas Guardianship Law, including creation of guardianship for an adult and guardianship disputes
Real Estate Transactions
Small Business Formation and business contract review
The Shutt Law Firm Approach
We are a client-first law firm.  We focus on results, and we often find that "less is more"!  Texas estate planning is complex for us but is not complex for our clients.  Since we have many years of experience in Texas Estate Planning and Probate Law, we've developed systems so that we can provide service that is user friendly, quick and customized–all with attorney fees that are approachable.
It's important to find a lawyer that's a good fit. Let's chat!
Schedule a no-obligation consultation.  We look forward to seeing how we can help.
Custom Texas Estate Planning and Probate has never been easier.