Texas Estate Planning, Probate, & Elder Law Attorneys.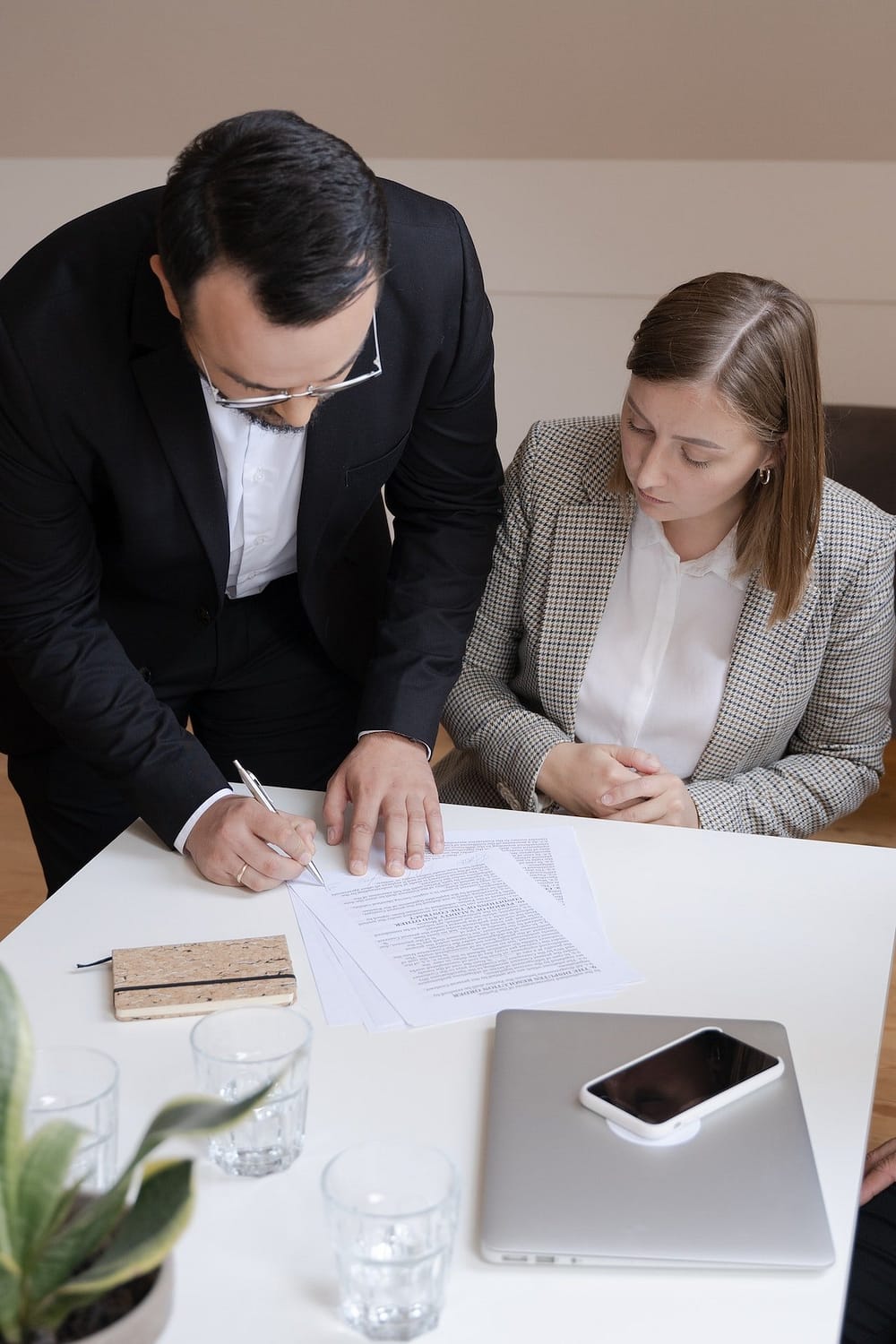 Shutt Law Firm Focuses on one area of Texas law:
Estate Planning Law
Texas Estate Planning for High Net Worth Individuals
Texas Trusts, including revocable living trusts, irrevocable trusts, and special needs trusts
Probate all over Texas, especially in Collin County Probate Court, Dallas County Probate Courts, Tarrant County Probate Courts, Denton County Probate Court, Rockwall County, Ellis County, and Grayson County
Elder Law
Texas Wills (Last Will and Testament)
Texas Power of Attorney, including financial power of attorney and medical power of attorney
Alternatives to Probate in Texas, including small estate affidavits and affidavits of heirship
Texas Determination of Heirship
Texas Will Contests
Breach of Fiduciary litigation (Plaintiff and Defendat)
Texas Guardianship Law, including creation of guardianship for an adult and guardianship disputes
Real Estate Transactions
Small Business Formation and business contract review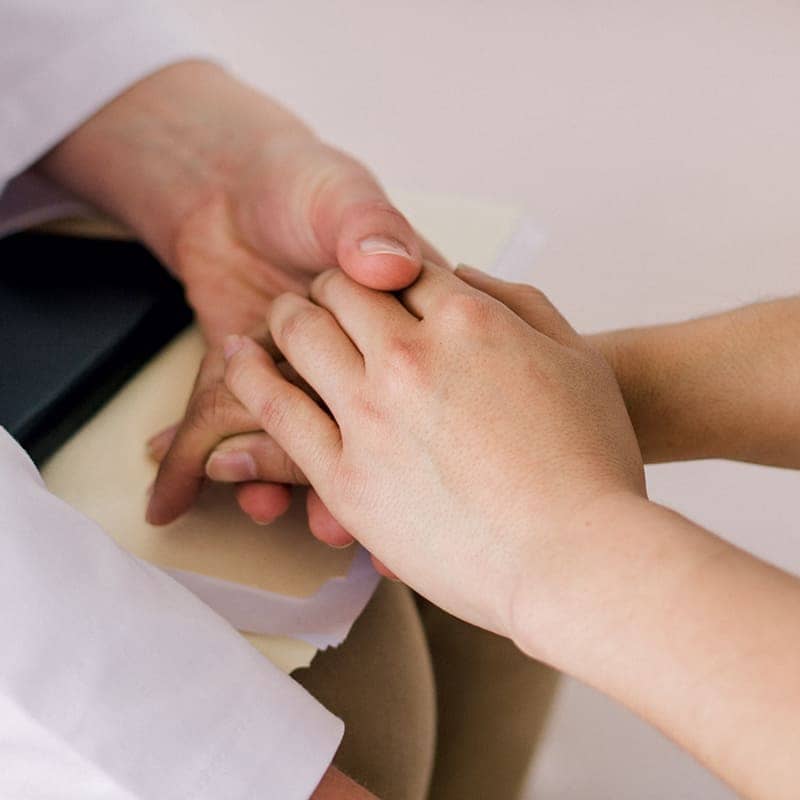 The Shutt Law Firm Approach
We are a client-first law firm.  We focus on results, and we often find that "less is more"!  Texas estate planning is complex for us but is not complex for our clients.  Since we have many years of experience in Texas Estate Planning and Probate Law, we've developed systems so that we can provide service that is user friendly, quick and customized–all with attorney fees that are approachable.
It's important to find a lawyer that's a good fit. Let's chat!
Schedule a no-obligation consultation.  We look forward to seeing how we can help.
Custom Texas Estate Planning and Probate has never been easier.
Learn More About What Makes Shutt Law Firm, PLLC, Unique
Finding the right legal counsel can be a daunting task. With a multitude of options at your fingertips, it's crucial to make an informed choice. At Shutt Law Firm, because we have decades of experience, we understand the unique legal challenges Texas residents face.
Why Choose Shutt Law Firm, PLLC?
1. Deep Expertise
Our team of legal experts in estate planning, trusts, wills, elder law and probate boasts an decades of experience in Richardson, Texas. Our law office has earned a top reputation in Dallas, Plano, Richardson, Allen, Garland and the surrounding area.  In fact, we have successfully created wills an trusts for people all across Texas.  We have focused our law pratice on this particular area of law, which means we've created thousands of estate plans and handle more than 1,000 Texas probate cases!
2. Personalized Approach
We believe that every case is unique, just like the individuals involved. At Shutt Law Firm, we offer personalized legal strategies tailored to your specific needs. You're not just a case number; you're a valued client.  While we're efficient in what we do, we also know it's important that we offer personal attention and give customized solutions. We build relationships with our clients, which is why most of our clients find us through word of mouth!
3. Proven Track Record
Our track record of achieving favorable outcomes for our clients speaks volumes about our competence. We are proud of our history of success in the Dallas area and our ability to protect our clients' interests.  With five stars on Google, thousands of happy estate planning clients and may courtroom successes–our team is ready to help you secure your legacy.
4. Community Engagement
As active members of the Richardson, TX, community, we are deeply committed to its well-being. We understand the local dynamics and are dedicated to giving back.  Our legal team gives back by volunteering at local organizations and by offering free estate planning seminars at local churches and nonprofit organizations. 
Schedule A Time to Meet
Our experienced Estate Planning and Probate Attorneys look forward to meeting you.  Click below to access our online calendar to reserve your time to meet with us.