The Attorneys at Shutt Law Firm focus primarily on Estate Planning, Texas Wills, Probate, Guardianship, and small business law.
While this may seem like a narrow legal focus, the team of lawyers and staff have years of experience with all of the following:
Probate all over Texas, especially in Collin County Probate Court, Dallas County Probate Courts, Tarrant County Probate Courts, Denton County Probate Court, Rockwall County, Ellis County, and Grayson County
Estate Planning Law
Texas Trusts, including revocable living trusts, irrevocable trusts, and special needs trusts
Elder Law
Texas Wills
Texas Power of Attorney, including financial power of attorney and medical power of attorney
Alternatives to Probate, including small estate affidavits, determination of heirship, and affidavits of heirship
Texas Will Contests
Fiduciary litigation
Texas Guardianship Law, including creation of guardianship for an adult and guardianship disputes
Real Estate Transactions
Small Business Formation and business contract review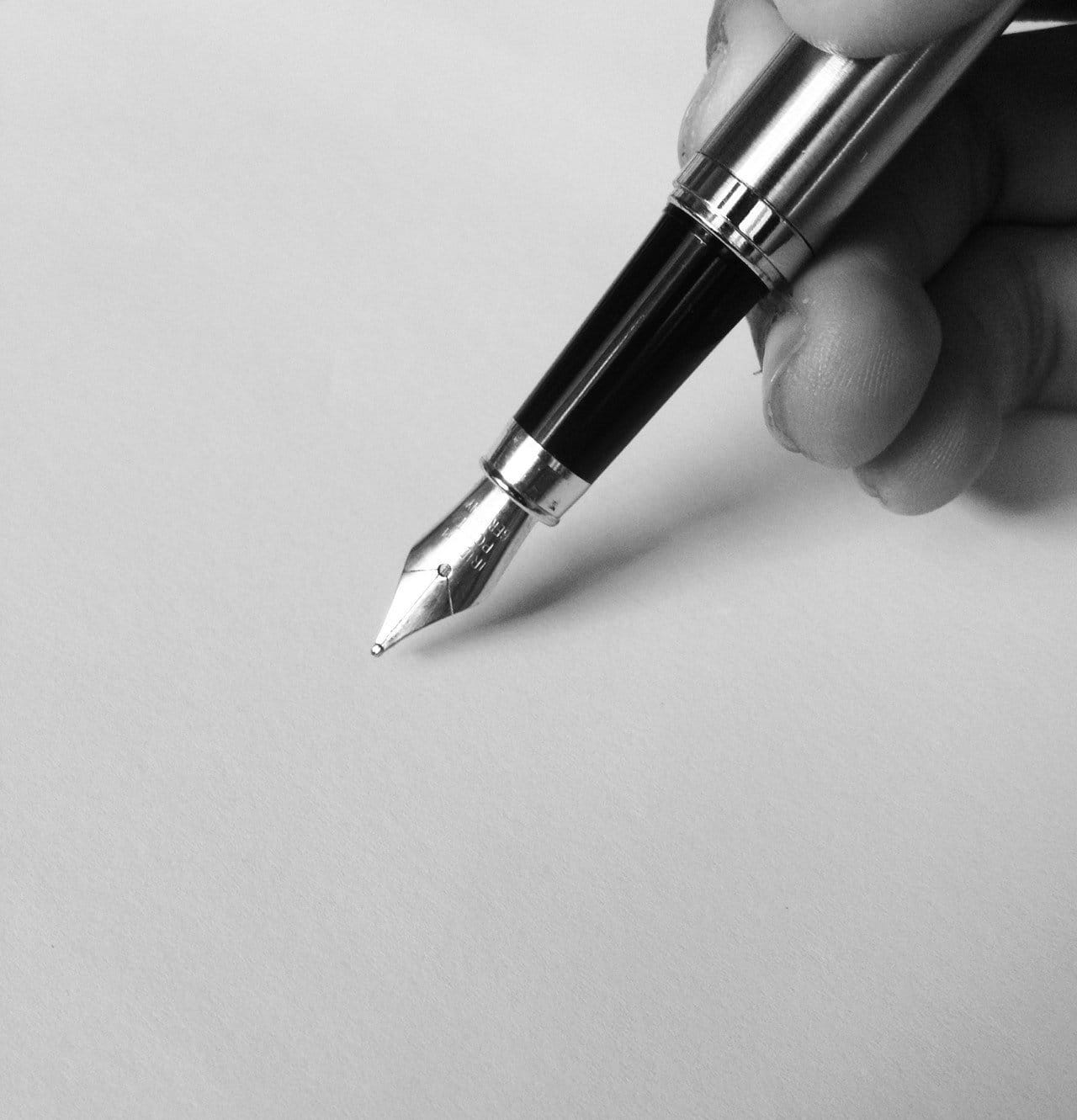 This legal focus allows the lawyers to be expertly experienced in this area of law, so that Shutt Law Firm can provide high-level legal service with more reasonable attorney fees.  While other law firms' lawyers may have a broad and general legal practice, a focused law firm means high-level service without high-level cost.
Schedule a Consultation from the Website
We've made it easy to schedule a time to talk with us.  Click the link below to reserve a free consultation meeting.  Select any available time that is convenient for you.