Let's Pick A Time to Talk…
Schedule your meeting with one of our attorneys by clicking below on your preferred method of meeting.
Isaac Shutt
Managing Attorney
*Intake meetings with Mr. Shutt are charged $150 consult.  The $150 will be credited to any work for which the firm is engaged.
Click to Read More About Isaac

Trevor Poe
Associate Attorney
*Intake meetings with Mr. Poe are FREE
Click to Read More About Trevor

Here are a few of our latest Google Reviews: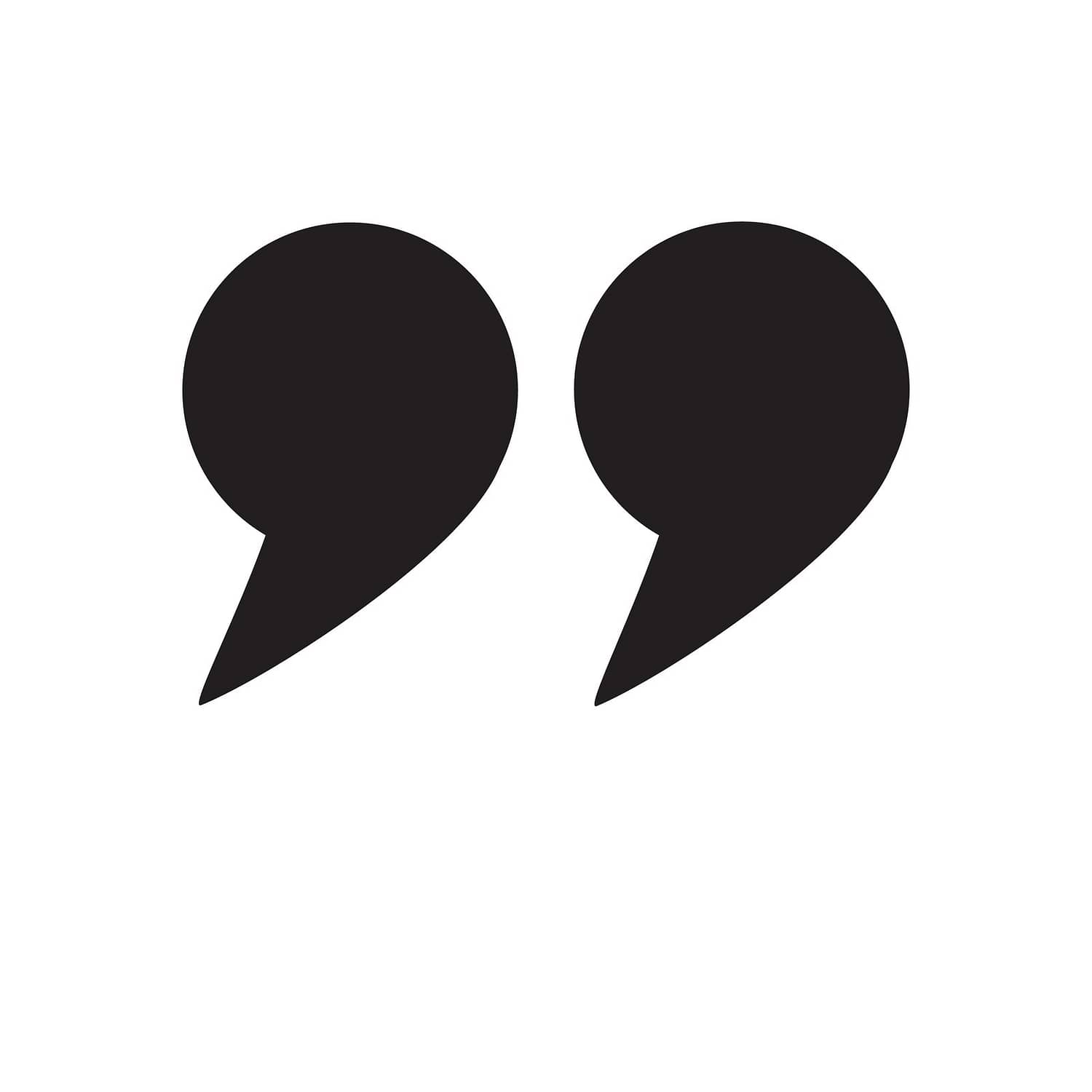 Excellent overall service by Isaac Shutt. Needed to update our wills, trust, and special needs trust for our son. Made us feel comfortable, explained everything very well, and answered all of our questions without delay– very patient and helpful!
– Chris S.
I had a great experience! They thoroughly answered all our questions and walked us through every step of the way. I would highly recommend them!
-Tyler S.
Isaac and his team are amazing. They know the law. They're friendly. They're responsive. And they're prompt. If you need a will, or a trust, Shutt Law Firm will take care of you better than anyone in DFW.
– Johnathen O.
Contact Us
If you have a quick question you can fill out the form to the right or contact us at the information below and we'll make every effort to get back with you within one business day.
522 Bishop Ave, Richardson, TX 75081
M-F: 8:30am-5:30pm, S-S: Closed