Shutt Law Firm assists with Wills, Trusts, & navigating the legal process called "Probate" after the death of a loved one.  Shutt Law Firm also represents clients involved in Texas estate litigation, including Will Contests.

Read more about Shutt Law Firm's practice areas by clicking the links below:
Texas Probate with NO Will
Texas Probate WITH a valid Texas Will
Probate alternatives and avoiding probate in Texas
Power of Attorney abuse/Fiduciary litigation
Let's see how Shutt Law Firm can help…
To talk with a lawyer about creating a Texas Estate Planning, about Probate in Texas, about what to do if you are a named executor in the Dallas area, about a Texas Will Contest, or about guardianship in Texas–call now to get started with the Wills & Probate Law Attorneys in Richardson, Texas, Isaac Shutt  (214) 302-8197.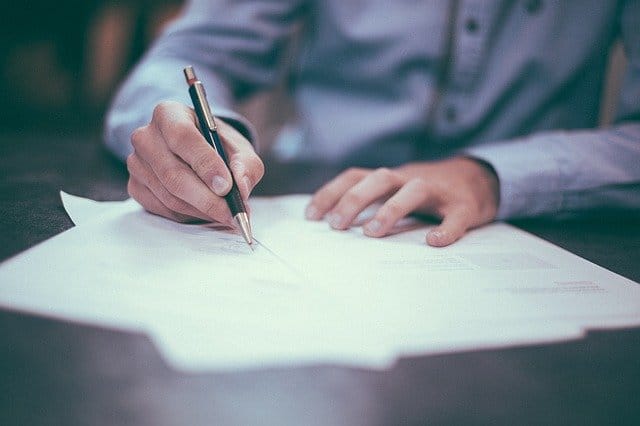 You may also follow one of the links below to reserve a free consultation or send us a message now.