Richardson, Texas
Trust Attorneys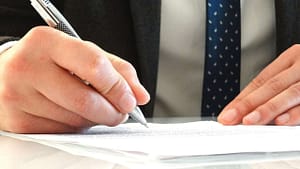 Expert Trust Attorneys Headquartered in Richardson, TX
Experienced Trust Attorneys in Richardson, TX
At Shutt Law Firm, we understand the importance of having a trustworthy and experienced trust attorney by your side. Our team of legal experts focus on providing comprehensive estate planning services, including extensive experience related to trusts in Richardson, TX. With many years of experience and a deep understanding of Texas trust laws, we are dedicated to guiding our clients through the complexities of trust planning and administration.
 Personalized Trust Solutions Tailored to Your Needs
Our trust attorneys believe in delivering personalized solutions that meet the unique needs of each client. Whether you require assistance with trust creation, modification, or administration, we are committed to offering individualized estate planning strategies that align with your goals and protect your assets. With our meticulous attention to detail and in-depth knowledge of trust laws, we ensure that your trust is structured in the most effective and tax-efficient manner.
Shutt Law Firm is the home to trusted and reputable trust attorneys serving Richardson, TX, Plano, Garland, Dallas, and the surrounding areas. In fact, Shutt Law Firm's estate planning attorneys have served thousands of clients, all across the great State of Texas.  With decades of combined experience in the legal field, our lawyers focus on estate planning, wills, probate, elder law, asset protection, guardianship, special needs planning, business law, and real estate matters.
At Shutt Law Firm, we understand the importance of protecting your assets and securing your loved ones' future. Our team of skilled attorneys works closely with clients to develop customized estate plans that align with their unique goals and preferences. Whether you need assistance with creating a will, establishing a trust, or navigating the probate process, we are here to provide knowledgeable guidance and support.
In matters of elder law, we offer compassionate and comprehensive legal services to address issues related to long-term care, healthcare decision-making, guardianship, and more. Our attorneys have a deep understanding of the challenges that seniors and their families face and are dedicated to helping them make informed decisions that protect their rights and best interests.
Additionally, Shutt Law Firm offers expertise in asset protection strategies, ensuring that your hard-earned assets are shielded from potential risks and liabilities. Our attorneys will assess your unique circumstances and recommend tailored solutions to safeguard your wealth and provide you with peace of mind.
We also excel in special needs planning, assisting families in creating comprehensive estate plans that ensure the long-term care and financial stability of loved ones with disabilities. Our attorneys are well-versed in the legal intricacies surrounding special needs trusts and government benefits, and we are committed to helping families navigate these complex matters with confidence.
For businesses, Shutt Law Firm offers comprehensive legal support in various areas, including business formation, contracts, transactions, and dispute resolution. Our experienced attorneys work closely with entrepreneurs and established businesses alike, providing sound legal advice and guidance to help them navigate the complexities of the legal landscape and achieve their business objectives.
At Shutt Law Firm, we pride ourselves on our professionalism, integrity, and commitment to delivering exceptional client service. We understand that legal matters can be complex and overwhelming, which is why we strive to provide personalized attention and clear communication to all our clients. With our extensive experience and deep knowledge of the law, we are well-equipped to handle even the most intricate legal challenges.
If you are seeking expert legal advice and representation, contact Shutt Law Firm today. Our dedicated team of attorneys is ready to guide you through the legal process, protect your rights, and help you achieve your goals.
Here at Shutt Law Firm, we live by the mantra: "Less is More."  We prepare estate plans without overcomplicating the process for our clients. It's helpful that we've prepared thousands of estate plans.  That experience has helped us streamline the process.
The first step is to schedule a meeting.  We can meet with you in-person at our law office in Richardson, Texas, or we can meet with you remotely (phone or Zoom).  During that initial meeting, we'll discuss your preferences and gather all the information we need.  Then, we'll prepare your estate plan.  Finally, we'll meet with you to review your documents together and sign them with notary and witnesses.  The whole process can be completed in as little as one week.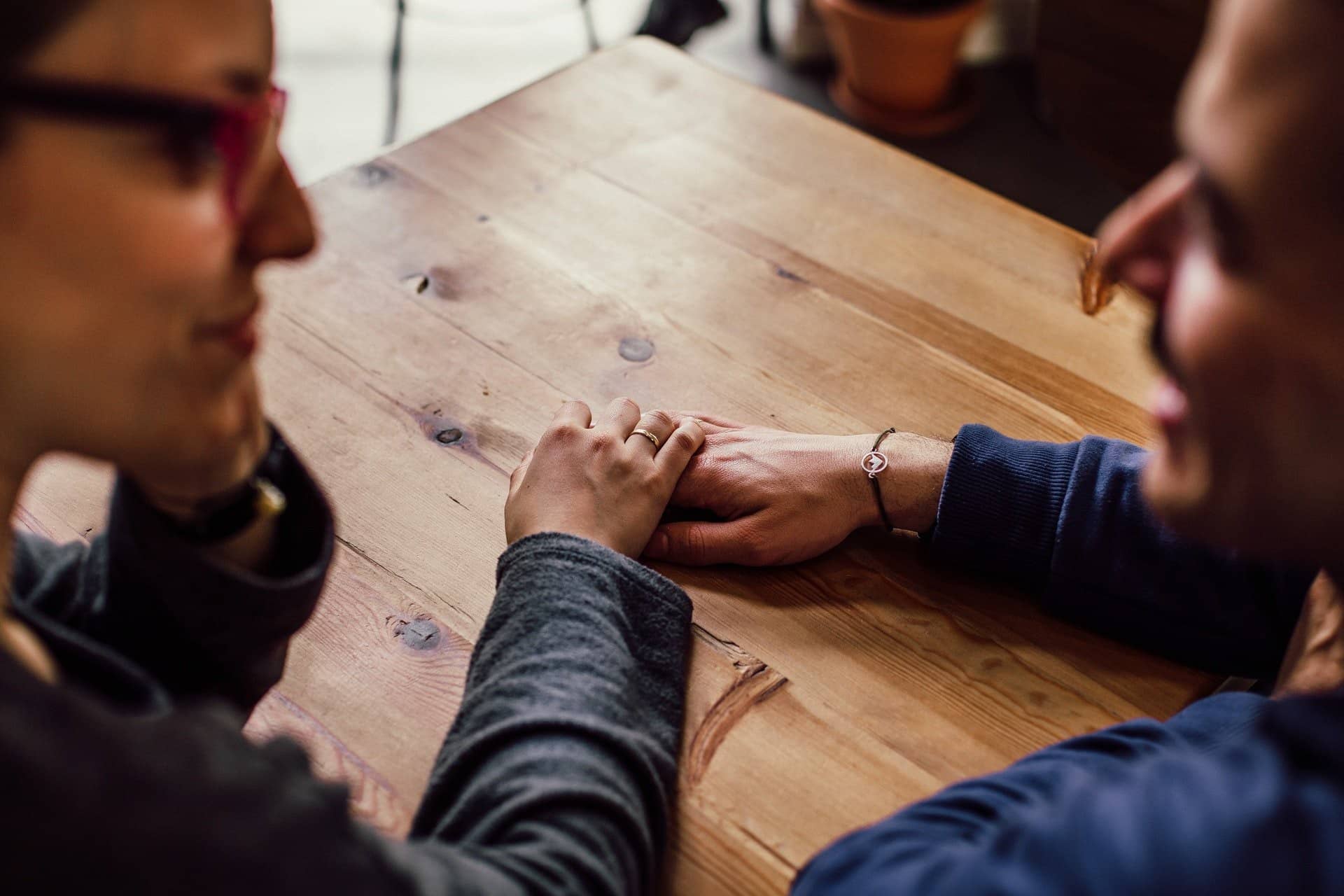 It's important to find an estate planning attorney who's a good fit. Let's chat!