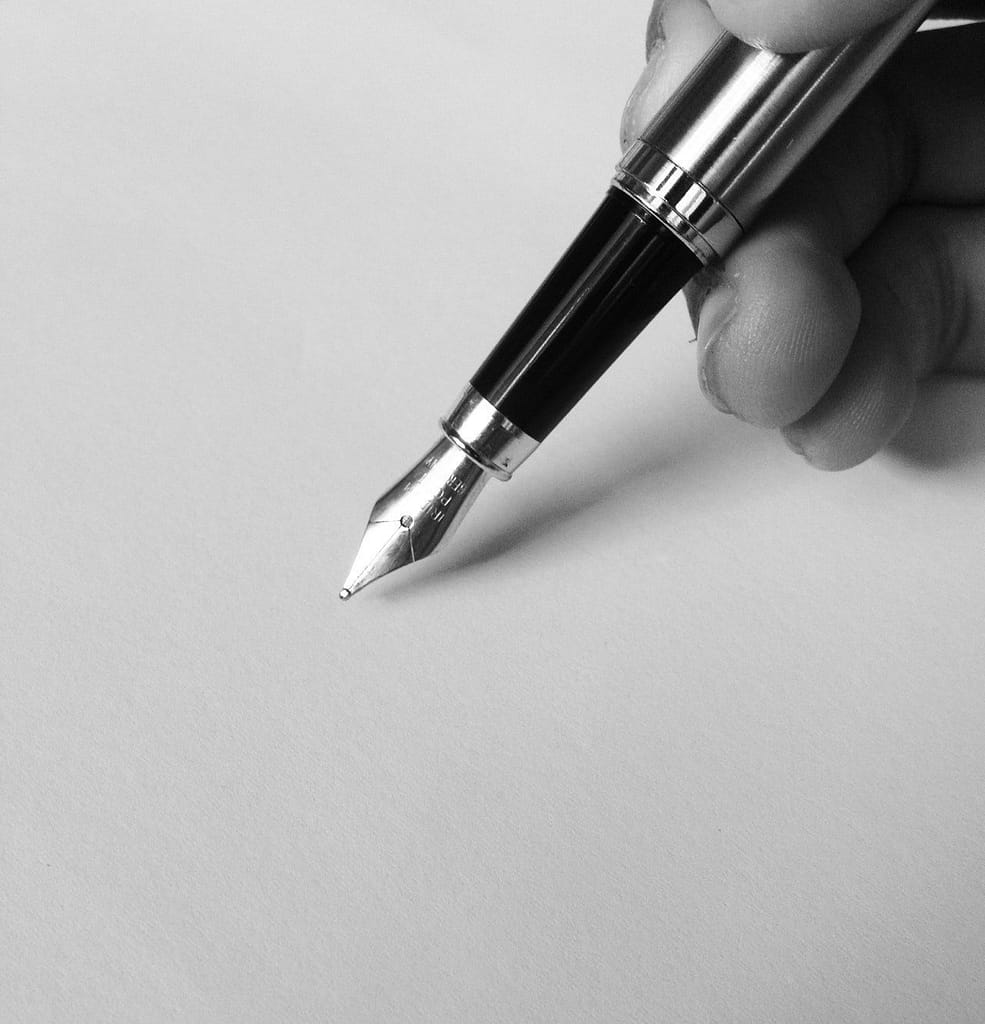 Estate Dispute? Let Our Probate Attorneys Help
Shutt Law Firm's attorneys help with Texas Will Contests, Trust Contests and Other Estate Disputes.  We offer hourly attorney fees and contingency fee options in litigation cases.
Contingency Fee Probate Attorney
Shutt Law Firm, PLLC, is often willing to accept probate cases on contingency fee.  This means you don't pay any attorney fees up-front.  When you receive your inheritance, then the contingency attorney fee is collected.  The amount of the probate contingency fee is a percentage of the inheritance received. Many of our Texas estate dispute clients prefer the contingency fee arrangement because it motivates your attorney to get you the most inheritance possible and in the shortest time possible.  Plus, the client pays no money up-front.
Contingency Attorney Probate Fees are Common in the Following Cases:
Contingent Probate
Contingency Fees in Will Contests
Trust Contests (Trust Disputes)
Executor Disputes (Executor has mishandled Estate)
Breach of Fiduciary Duty (Fiduciary Litigation)
Other Texas Estate Litigation
Hourly Probate Attorney Fees
Our probate attorney fees range from $150 per hour to $375 per hour, depending on the attorney.  Unlike with contingent probate attorney fees, with an hourly fee arrangement, the client deposits a retainer when the law firm is initially hired.  Then, as the lawyers work, the attorneys collect the attorney fees from the funds on deposit in the retainer.  Shutt Law Firm plays no games with its straightforward probate attorney fee billing.  We bill in simple 6-minute increments.  For example, unlike most law firms, if we have a 6-minute meeting with you–we don't bill you for 30 minutes, we bill you for just 6 minutes.  We treat people the way we would want to be treated.
Let's Meet. We want to discuss your case with you.
Schedule a Free 30-minute consultation so we can learn about your case.  We are always happy to talk about our fair and honest attorney fees, including the pros and cons of hourly probate attorney fees and contingent probate fees.
Send Message for a Quick Response