ASK A QUESTION
Complete our short contact form, and we'll quickly respond.


SCHEDULE A CONVERSATION
Use Shutt Law Firm's online reservation calendar to schedule a discussion.  Schedule a phone call, Zoom meeting, or in-office conversation.
SHUTT LAW FIRM, PLLC
(214) 302 – 8197
522 Bishop Ave., Richardson, Texas  75081
OUR AREA OF LAW:  Texas Estate Planning, Texas Trusts, Probate, Elder Law, Texas Estate and Probate Disputes, and Guardianship.  We think of ourselves as Texas estate planning attorneys and probate attorneys, and we really focus on this area of law.
GEOGRAPHIC AREAS SERVED:  Our estate planning and probate law office is located in Richardson, Texas, so we mostly serve North Texas, including:  Dallas County, Collin County, Tarrant County, Rockwall County, Grayson County, and Ellis County.
TEXAS TRUSTS & ESTATE PLANNING ATTORNEYS
Many of our estate planning clients want (or need) a Texas revocable trust or irrevocable trust.  Depending on your situation, the estate planning attorney may suggest a Texas revocable living trust, an irrevocable trust, a special needs trust, or some other trust custom tailored to your needs.  Your Texas trust can be tailored much more than a Last Will & Testament.  Shutt Law Firm's Estate Planning Attorneys have created thousands of Texas trusts.

When a family member has passed away, probate is the first step in the legal process for distributing the property.  If you are an executor or beneficiary of a Texas Will, you may need a Texas probate attorney.
– Probate Alternatives when there is No Will
It's important to have a Last Will and Testament. Having created thousands of Wills for Texans, Shutt Law Firm's estate planning lawyers have made process for getting a Texas Will both fast and affordable. Our estate planning clients love our Wills PLUS Planning Package, which includes a medical power of attorney, durable general power of attorney, living will, HIPAA release, and much more.  We created this bundle so our clients have an easy, all-in-one estate plan.

If you are involved in an estate dispute in Texas, it is imperative you consult with an experienced Texas probate attorney.  Your inheritance rights must be protected, and there can be deadlines for filing.  An estate dispute could involve contesting a Will, contesting a Trust, breach of fiduciary duty, guardianship of the estate, or protecting rights as an heir under Texas Law.
READ OUR TEXAS ESTATE PLANNING, ELDER LAW & TEXAS PROBATE ARTICLES
Shutt Law Firm's attorneys have focused primarily on Texas Trusts, Estate Planning, Elder Law and Probate Law for over a decade. In fact, we've handled thousands of probate court cases in North Texas and thousands of trusts, wills and estate plans across Texas.
In that time, our attorneys have spent countless writing about Texas Wills, Estate Planning, Texas Trusts, Fiduciary Litigation, and much more.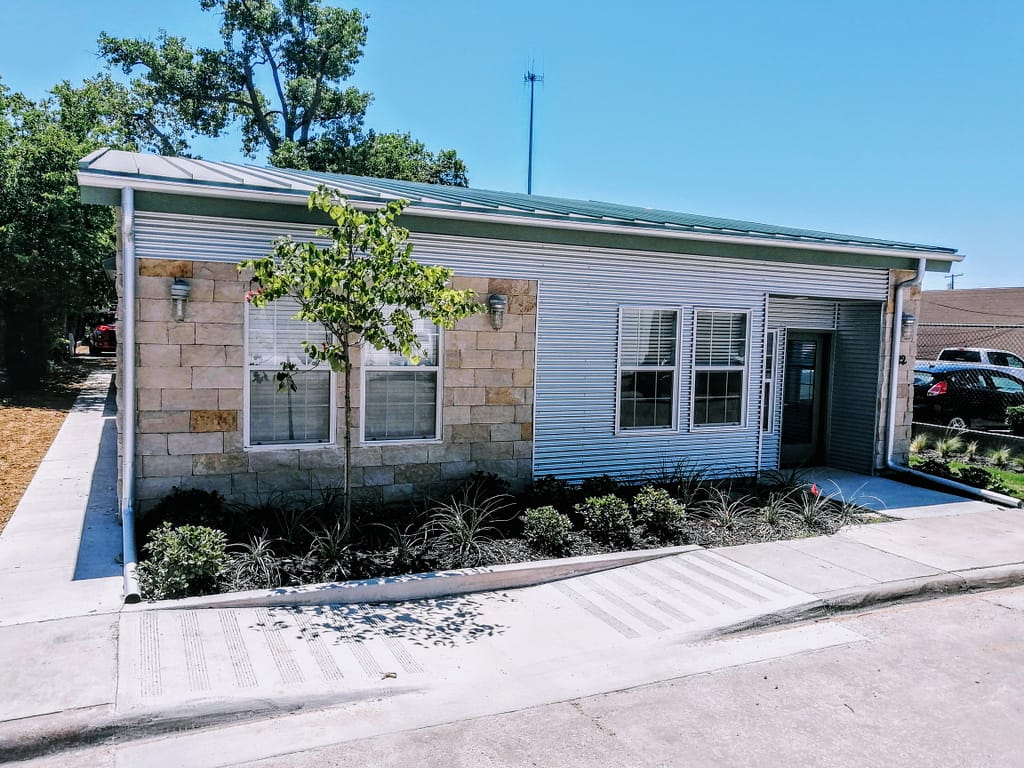 SHUTT LAW FIRM, PLLC
Address:  522 Bishop Ave., Richardson, TX  75081
Phone:  (214) 302-8197
Send us a quick question!